What makes us
tick
Follow Steffi and Stefan Muser around the world in their quest for the most unique treasures.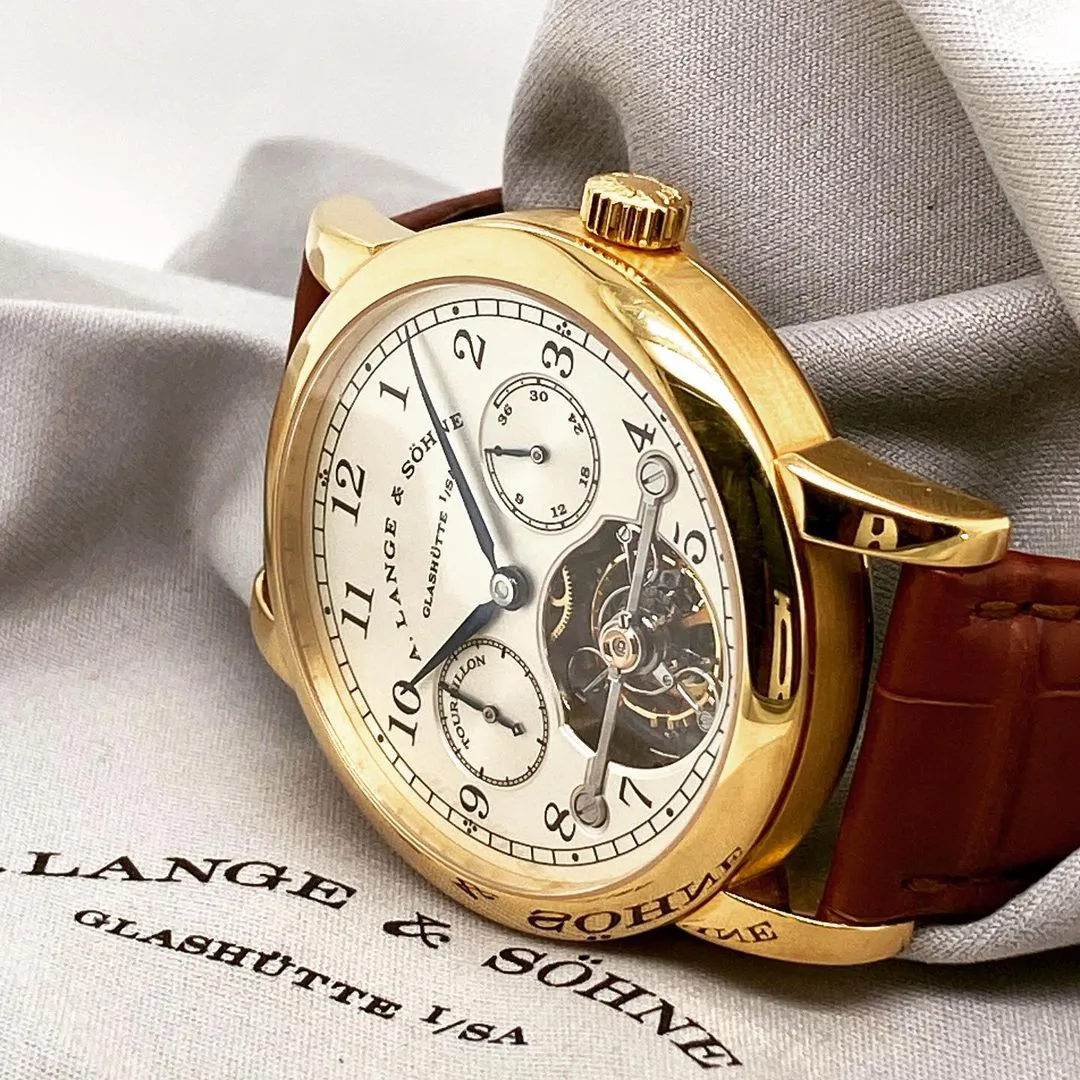 We've been traveling the world for 40 years, searching for exceptional timepieces.
We are
collectors of time and other mechanical artefacts.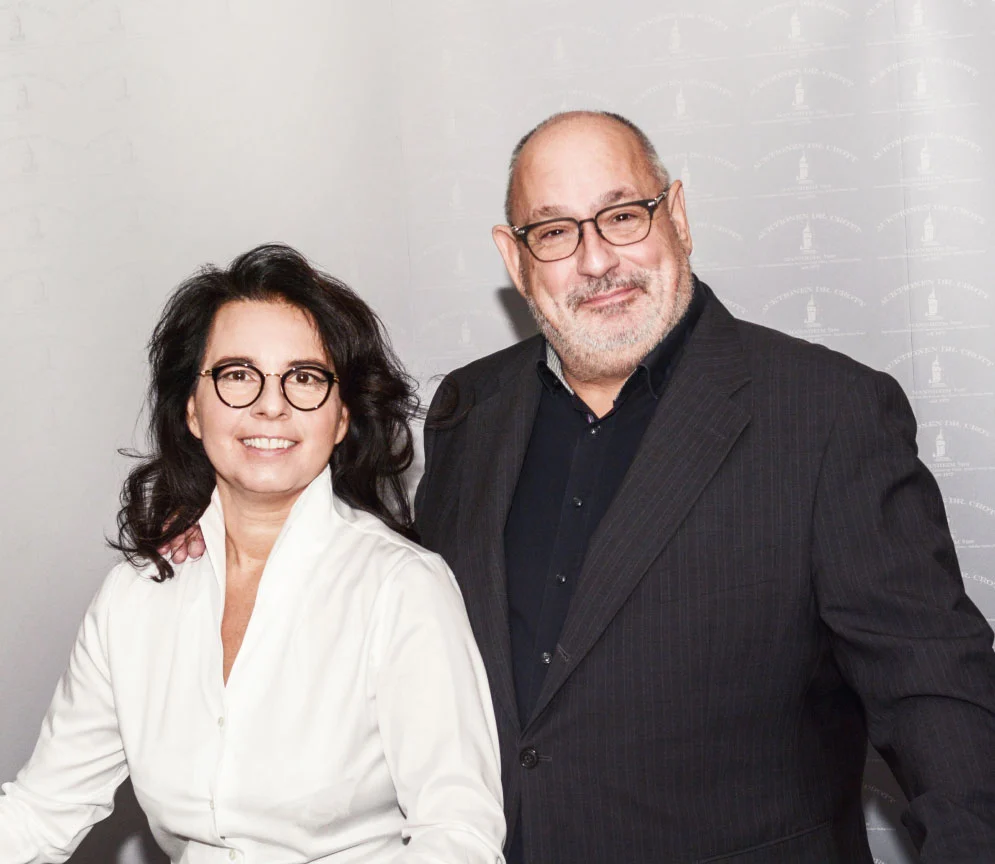 Steffi and Stefan Muser at their 104th auction
For more than 40 years the name Auktionen Dr. Crott has stood for competence when it comes to timepieces. Founded in 1975 in Aachen by the expert and collector Dr. Helmut Crott, the auction house rapidly established an international reputation as a reliable partner for watch and clock enthusiasts.
After many years of dedication to the business, Dr. Crott retired in 1993 and passed his successful and distinguished auction house on to Stefan Muser. To this day the company carries the name Dr. Crott, with whom we share a deep and trusting relationship and who still holds an intense interest in the development of the auction house.
Auktionen Dr. Crott moved to Mannheim (near Frankfurt/Main) in 1994, where the excellent infrastructure makes for easy access for the ever increasing international customer base.
For more than 40 years now Stefan Muser has been dedicating himself to timepieces and their history; what started out as a hobby quickly became a vocation and a career. Today Stefan Muser is one of the world's most renowned experts in his field. Proof of his professional competence are not only his numerous publications on the subject of watch auctions and performance of vintage watches, but also the detailed and lovingly designed auction catalogues of Auktionen Dr. Crott.
The family-run business allows close personal contact with clients and watch collectors alike, providing the perfect environment for long term relationships. Because of his passion, his solid experience and his profound knowledge in his field of activity, Stefan Muser has played a major role in determining the pricing in the international watch and clock market for many years. His excellent reputation amongst the collectors has proven to be an ideal platform for the successful sale or purchase of collections and objects of the highest quality, which he sees as the only way to achieve maximum results!